Cool Dash Rising Brilliant Dragon Crew also known as Cool Crew is a dance team debut in episode 2, later they team up with Tribal Soul to form Tribe Cool Crew in episode 6
Tribe Cool Crew broke into Tribal Soul and Cool Crew again in episode 33 due to Kanon's complex and Kumo wanting to make her relized that she was wrong to hold herself back. They later form Tribe Cool Crew again in episode 34.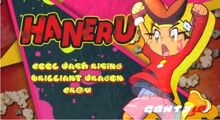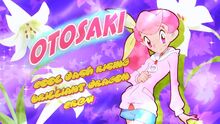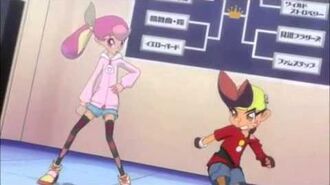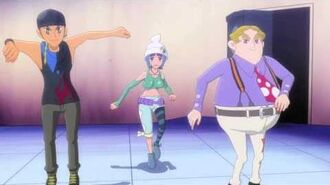 Ad blocker interference detected!
Wikia is a free-to-use site that makes money from advertising. We have a modified experience for viewers using ad blockers

Wikia is not accessible if you've made further modifications. Remove the custom ad blocker rule(s) and the page will load as expected.