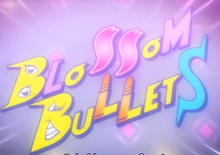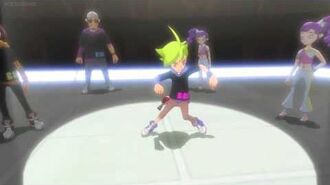 Blossom Bullets debut in episode 38 and is formed by combining both members of Explosive Machine Guns and Team Sakura.
Blossom Bullets is only formed due to the theme in round 4 of Dance Road- change
At first, their style is like oil and water, but that's why they can transform it into something special.
Blossom Bullets is a name that combine both elegance and agression and one that truly symbolize the union of the two teams.
Their team music combine both Team Sakura and Explosive Machine Guns's music.
Ad blocker interference detected!
Wikia is a free-to-use site that makes money from advertising. We have a modified experience for viewers using ad blockers

Wikia is not accessible if you've made further modifications. Remove the custom ad blocker rule(s) and the page will load as expected.